Real Estate

Tax & Accounting
Today's real estate companies requires more than just the traditional audit, tax and consulting services offered by most accounting firms. They demands a firm that has a special focus and understanding of the unique requirements of the real estate industry.
Our team of highly experienced accountants and tax specialist provide comprehensive tax, accounting and financial planning to help you achieve your goals.
We want to be your real estate accountant. Contact us today to see how our experience can benefit your real estate interests. Call us at 818-338-9090 now or request a free initial consultation online. Our accountants are ready to assist you with exceptional service, personal attention, and tangible results.
Accounting Services
Our team of professionals can serve you in many aspects of the industry:
Development
Management
Investment
Financing
Construction
Our experienced staff is uniquely positioned to serve the real estate industry and understand its continually changing environment.
Whether your company's needs are in real estate consulting, operational issues, financial statements or tax consulting, we can help. You can rely on us to provide superior service in numerous areas, including:
Corporate and partnership income tax returns
Tax planning and deal structuring
1031 exchanges
Cost segregation studies
Involuntary conversions (Sec. 1033)
Property tax consulting
Due diligence on potential acquisitions or joint venture agreements
Investment analysis
Debt restructuring, reorganization, and workouts
Financing and cash flow analysis
Management and operations reviews
Operating budgets – preparation, analysis, and tracking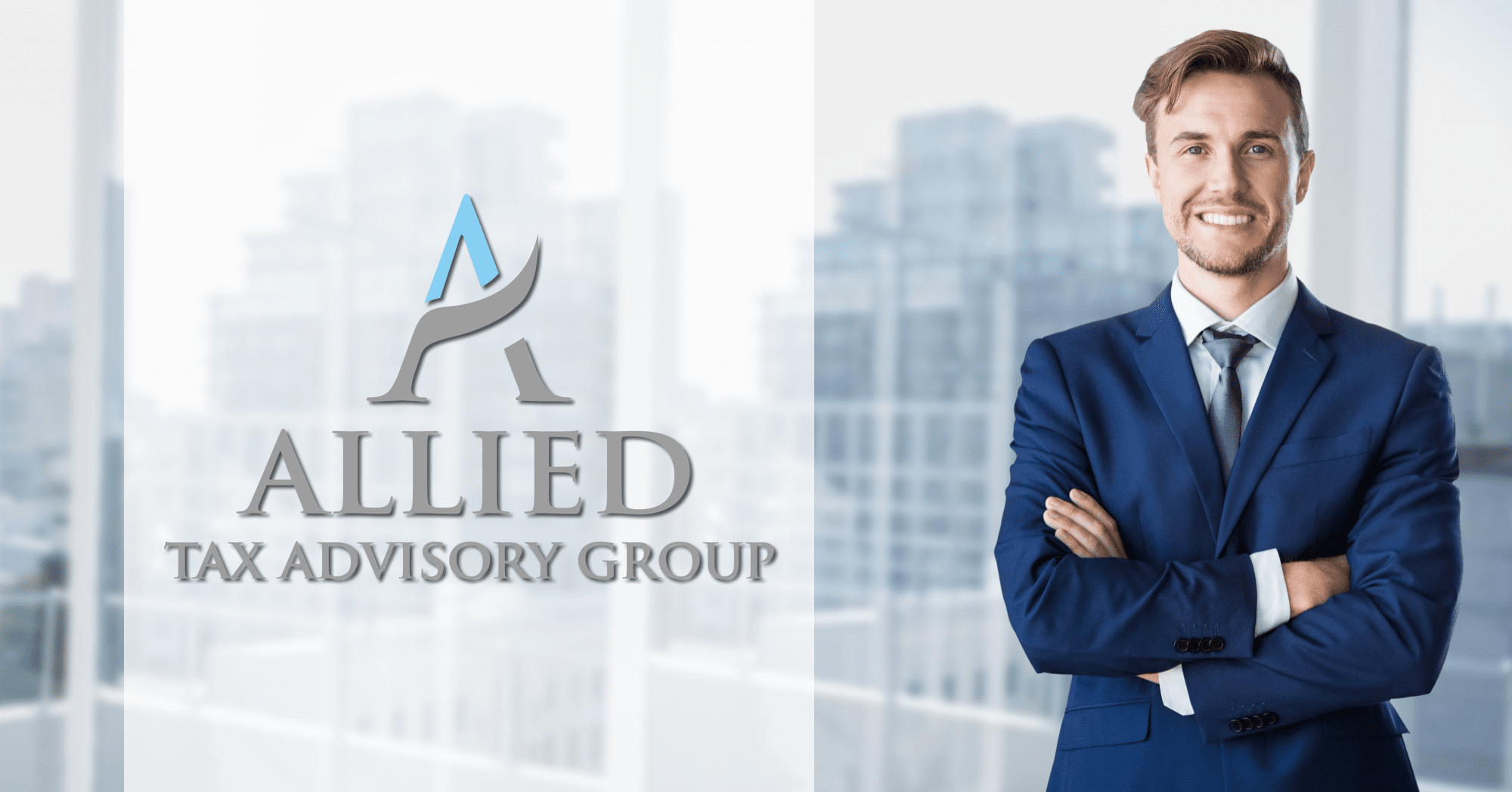 allied tax advisory group is the best! I've been working with them for about 3/4 years now! I am always welcomed with great customer service and always have my questions answered. I highly recommend them!
Jordan Chavez


December 10, 2020