About Allied Tax Advisory Group
dental
Our accounting team provides the most comprehensive service package our industry has to offer.
Our team is lead by Shawn Daei who has years of experience working for the IRS as an Internal Revenue Auditor. Mr. Daei has helped IRS Criminal Investigation, Special Enforcement Program, and IRS Counsel with various Cases. He has extensive experience with complex audits, offshore banking, and high profile cases. Our accounting firm specializes in State and Federal individual and business income tax preparation and tax filings services. Ever-changing tax rules and regulations can make room for creative tax planning and being proactive is the key.  The tax code gets lengthier and more complicated each year and your current accountant may not be staying up to date with the latest changes and trends.
dental
dental
/strong>DDS Tax Group has continued to serve the accounting and tax needs of an increasing number industry professionals including family dentists, oral surgeons, orthodontists, and many others. We believe that industry experience coupled with accurate recordkeeping, strategic tax planning, and frequent communications are the key to sound financial management of a practice. When you choose us as your CPA firm, we do more than accounting and bookkeeping, we become your trusted business advisor. We'll use benchmarking to evaluate and improve the health of your  practice and we'll design an aggressive tax planning strategy to minimize taxes and maximize profits.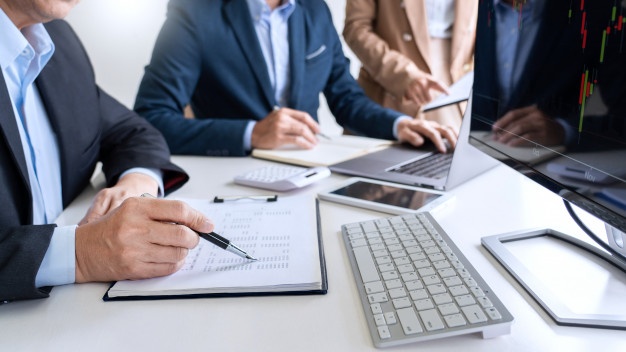 We Deliver Results
dental
We work directly with you to better understand your tax problem and your individual situation. No two cases are ever identical, that's why we take our time to learn in-depth and come up with the best plan of action.
We take immediate action and do everything legally possible to obtain the best outcome possible. Our expertise and experience really set us apart from other firms. We thrive in what we do and our excellent track record proves that.
Our commitment to professionalism and focus on service excellence extends to all our clients. We believe this makes us a successful company with clients who value us as much as we value them.